I am on a product kick lately. I've been looking for the best things so that I will stop being so wishy washy on what I buy when I go to the store for the essentials.
1.) I recently bought the 1 inch barrel curling iron and IT'S PERFECT! My other 1.5 inch was making my curls fall too easily so 1 inch it is. 2.) Aveda Green Science Face Wash. Aveda is usually worth the money, IMO. Have you tasted their tea?! Mmm. 3.) This Yes to Carrots shower gel is so great! I tried it at a friends and now i'm buying $8.00 shower gel, when I used to be a bar soap lady. 4.) I don't wash my hair a lot, this speaks for itself ;) 5.) Hook on Palmers lately! It used to feel a bit greasy, maybe I'm drying out with age, but now I love it. 6.) Forever 21's L&B Gold Perfume! I smell like a laundry basket AND I LIKE IT.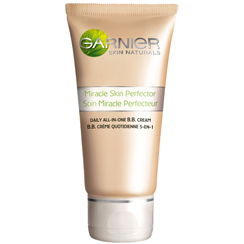 I also recently switched to BB Cream (cheapy brand) and I totally get the hype now. I might look into the ~higher end brands~ but for now... Garnier is workin' it.